Planning a lock-in, dance, carnival or fundraiser? Below you'll see some of our popular items to get the ideas flowing, but be sure to check out our other pages with inflatables and competition games to make the gathering a can't miss event!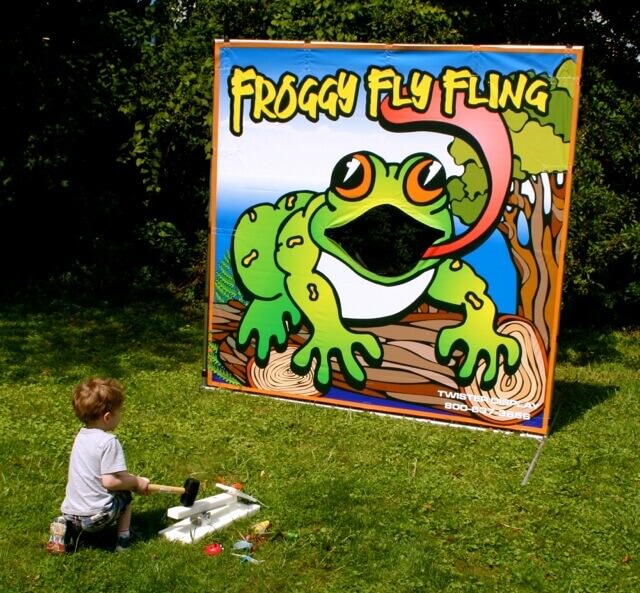 Froggy Fly Fling
Froggy Fly Fling lets the player test his or her skill by catapulting insects into Froggy's mouth. Kid's love it! And you'll love it too, because this compact, low maintenance, low cost unit will pay for itself in a very short time and will really boost your profit potential. Like all of our games, Froggy Fly Fling can be set up in less than five minutes and can be used indoors or out.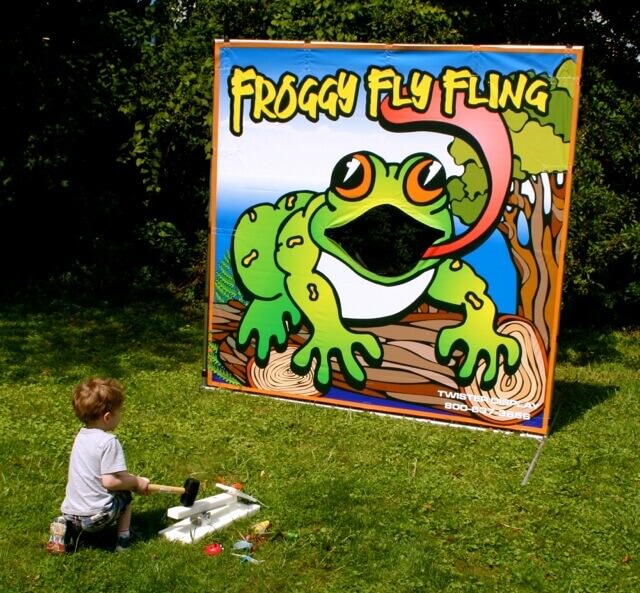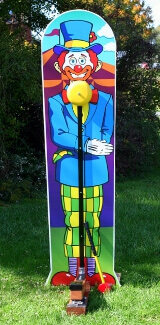 Striker
Children of all ages love to show up dad with our miniature version of the Easy Striker, called the Kiddie Strikers. 7′ tall and less than 80 lbs.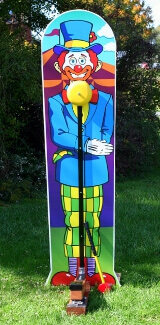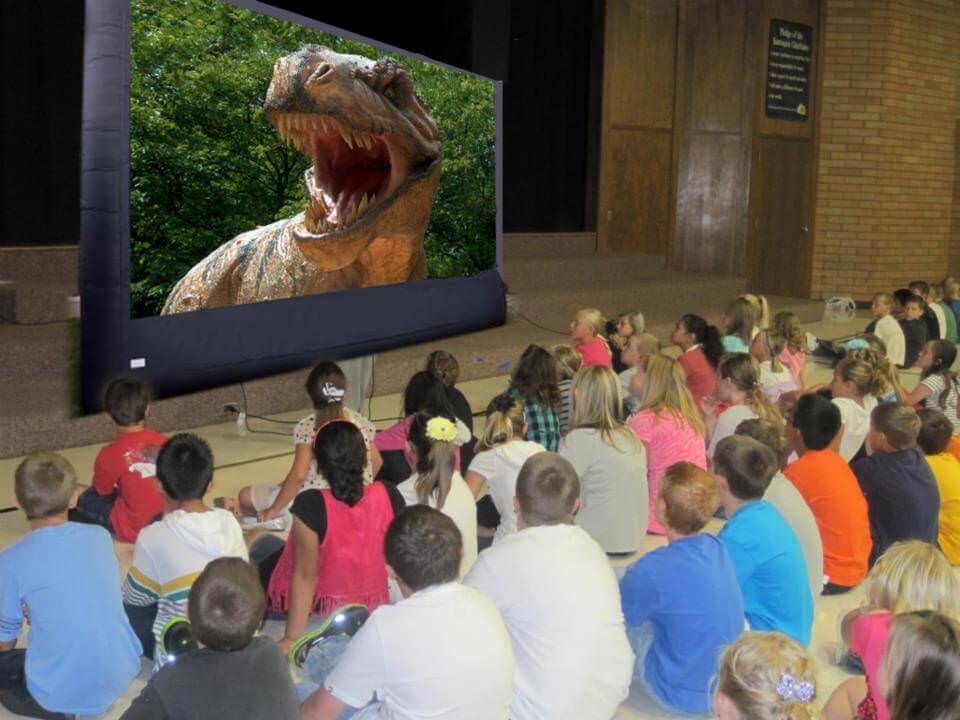 Discovery Theater
Using programs developed with help from Nasa, the Smithsonian, and the American Museum of Natural History, as well as many major museums and planetariums across the country, this discovery theater brings cutting edge educational programs for all ages. The Discovery Theater has state of the art video and audio technology,
the discovery theater brings the excitement of learning to your students.
Topics include space science, earth science, history, biology, geology, mathematics, weather, anti-bullying programs, and much more. The discovery theater accommodates anywhere from 150 to 200 students.
Read More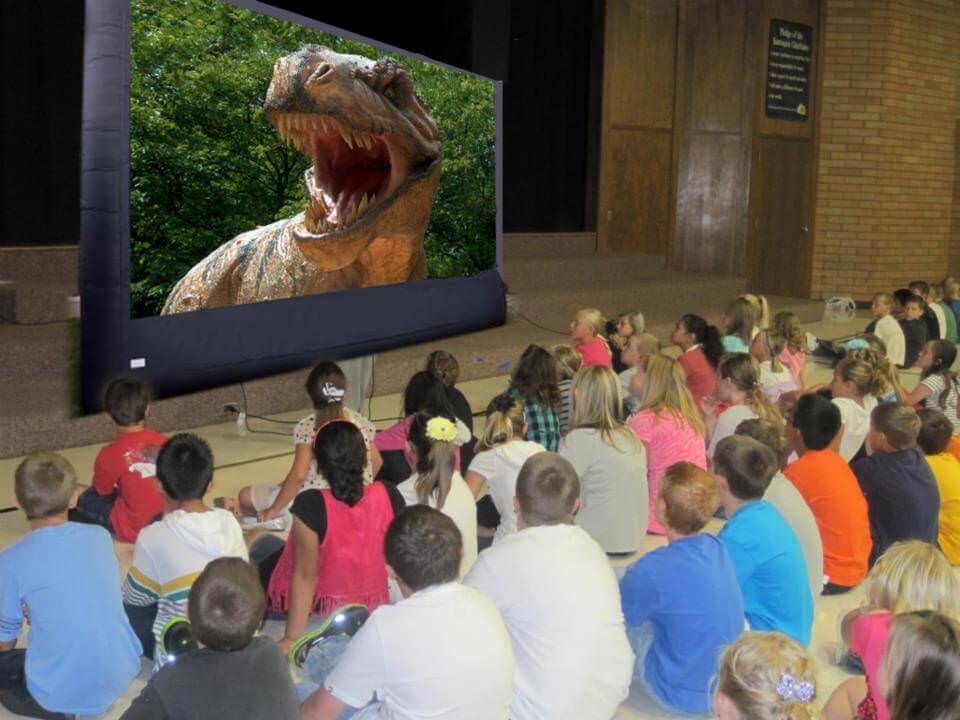 Are you ready to find out how we can help?