Planning a lock-in, dance, carnival or fundraiser? Below you'll see just a few of our popular items to get the ideas flowing. Don't stop with these recommendations, check out our other Inflatables, Rides and Activities that will make your event a hit!
Have questions or ready to book? Give us a call and our staff will be more than happy to work with you to create a memorable event for all of your guests! Call us at 231-256-1200 to get started.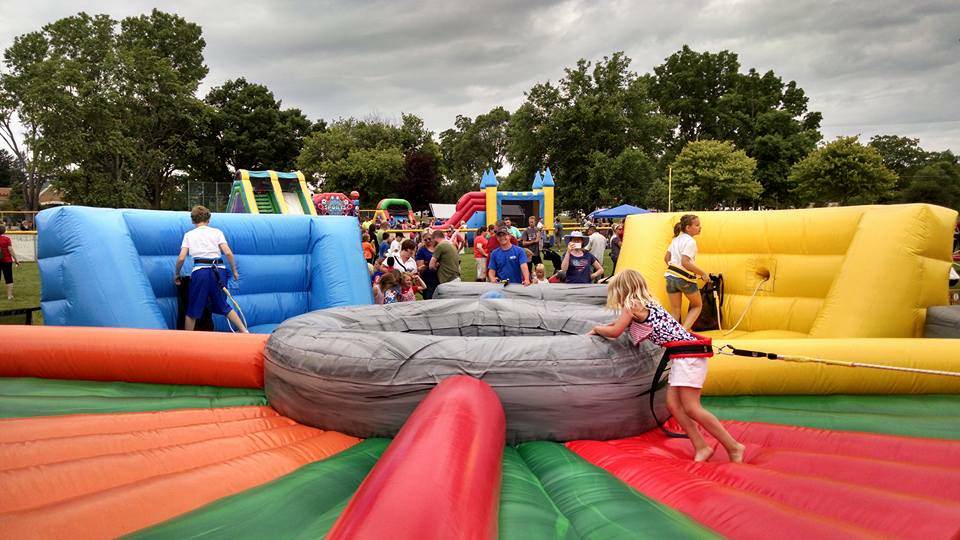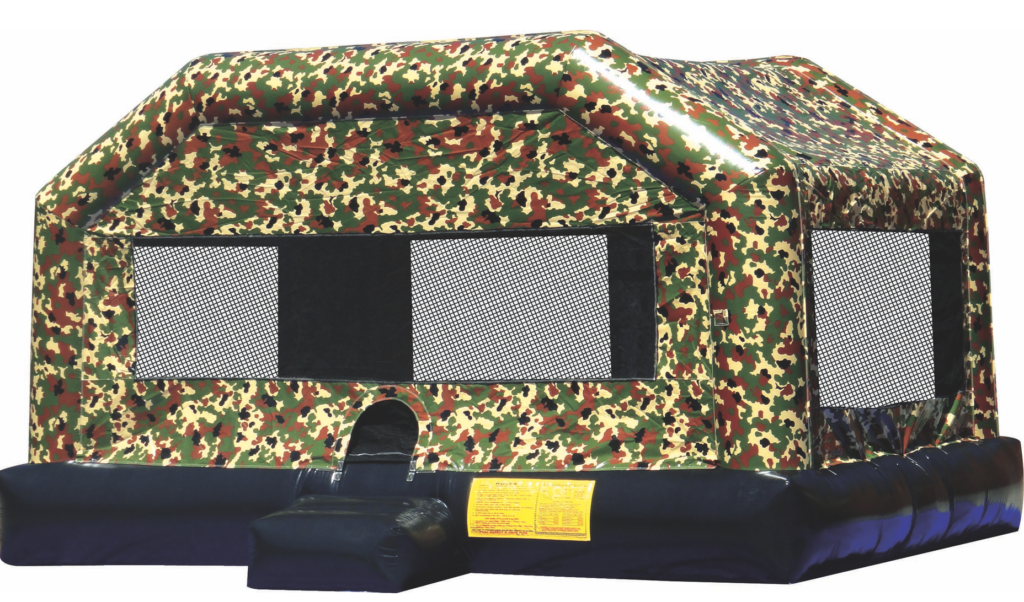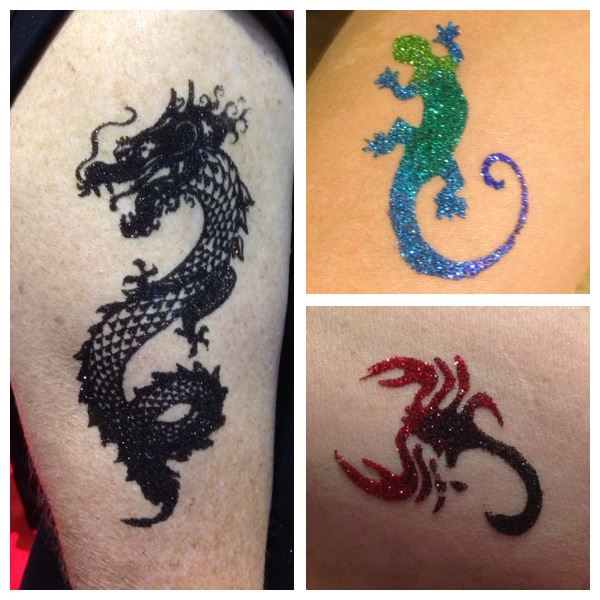 Glitter Tattoos
Glitter tattoos is a fun and temporary tattoo fun! Pick from over 50 designs and the multiple colors of glitter, it will create an awesome temporary tattoo!
Read More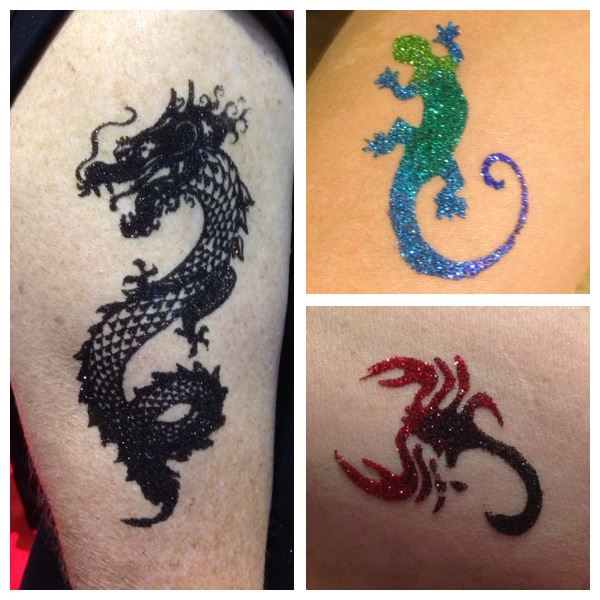 Are you ready to find out how we can help?