Carnival Rides are a staple to many events! Take a look at some of our amusement ride rentals available for your next event. From the classic rock wall to the sizzling Ballistic Swing, our rides are sure to leave an impact at your event and leave your guests saying "WOW!" Call or email us today to learn more about our portable carnival ride rentals in Michigan!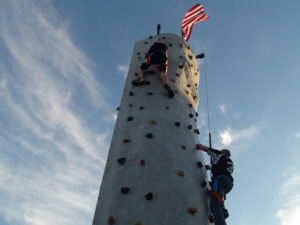 A Rock Wall is an exciting activity to add to any special event! We provide rock walls and mobile climbing walls for events in Michigan, Ohio, Indiana, Illinois, Wisconsin and surrounding areas. The rock wall is appropriate for all ages, and is a very visual addition to any festival or event. We provide rock walls for…
Read More
Are you ready to find out how we can help?