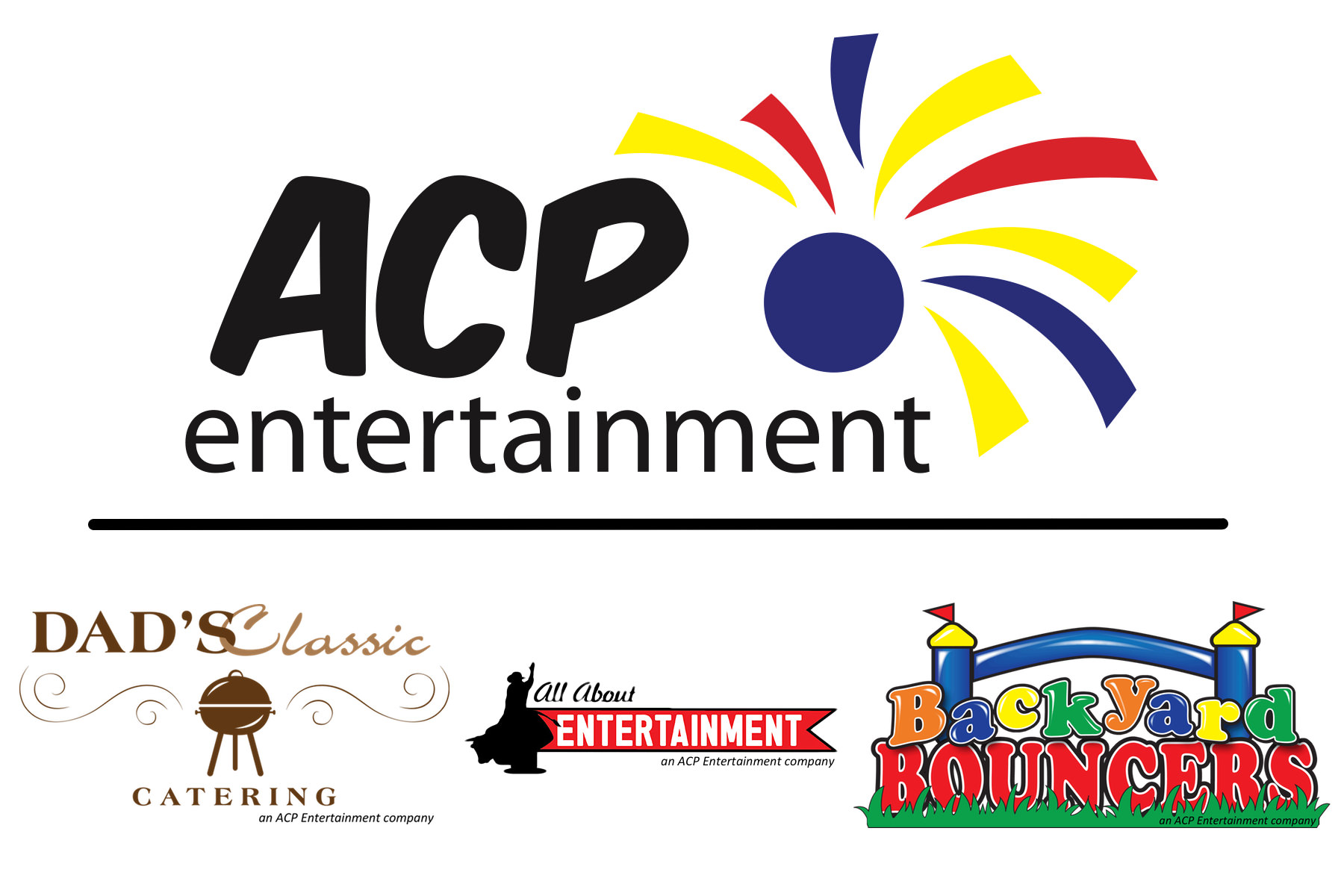 All About Entertainment was founded in 2002 and was originally based in Muskegon, MI. When All About Entertainment was founded, they only had a few rental items to provide to their customers. In the years following, All About Entertainment grew to be a full service entertainment provider in West Michigan servicing events all over the state of Michigan, Indiana and Ohio. In February of 2017, ACP Entertainment purchased All About Entertainment and adopted All About Entertainment into its operations.
ACP Entertainment is a family owned and operated company and was founded in 2008. ACP has since had the privilege of providing attractions and services to over 3,000 events in the states of Michigan, Indiana, Illinois and Tennessee. ACP Entertainment, similarly to All About Entertainment, specializes in company picnics, festivals, school events, college student activities and other large-scale event production services.
ACP Entertainment owns multiple companies which contributes to our overall event planning expertise. In addition to All About Entertainment, ACP owns and operates Backyard Bouncers, Dad's Classic Catering and Dad's Classic Grill. Backyard Bouncers focuses on inflatable and other party rentals for residential events on a budget. Dad's Classic Catering provides seasonal picnic-style catering for any event looking for a catering experience rather than just an every day caterer. Finally, Dad's Classic Grill is the restaurant version of Dad's Classic Catering located in the food court of Woodland Mall in Grand Rapids, MI.
With the expertise of our experienced staff, your event is sure to be a success when you book with us. We're excited to create incredible and long lasting memories for you and your guests.
Frequently Asked Questions
Need help? Be sure to visit our support forums for answers to your questions!
Ready to get started? Contact us today for a free quote!